Charity
The Importance of Fundraising for Nonprofit Organizations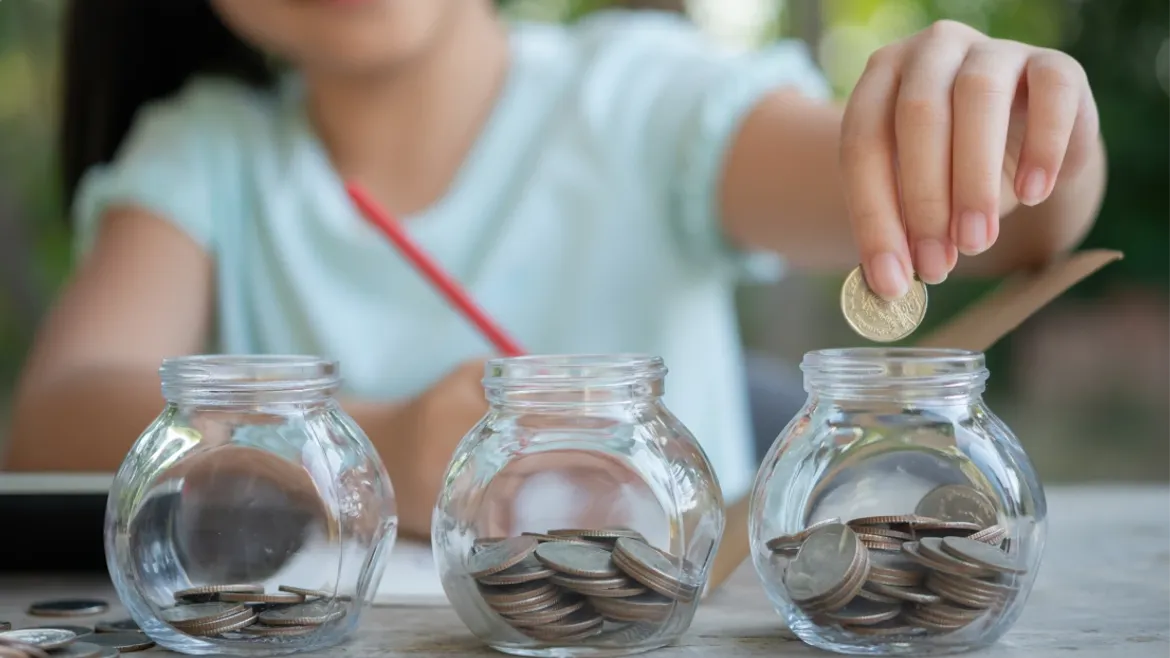 Introduction
Nonprofit organizations play an important role in society by working to improve the lives of needy people. They work for social welfare, charity, or social development.
A nonprofit fundraising organization is a charitable entity that aims to raise funds to support its mission and address social needs through various methods, such as soliciting donations and grants. They help to
collect funds to support different causes and provide services to beneficiaries without seeking personal profit.
The purpose of fundraising
Fundraising projects bring a sense of unity and motivation and employ a team effort to achieve common goals aligned with the welfare of the people worldwide. With the technological advancements in the past few
years, online fundraising platforms have transformed how funds are raised for nonprofit organizations.
The specific purposes of fundraising are:
Providing financial support for a charity that provides food and shelter to the homeless.

To raise awareness about different social causes.

Increasing brand awareness of many businesses and industries.

To provide a great platform for various fundraising campaigns.
Financial sustainability
It refers to the resources that enable nonprofit organizations to grab opportunities and respond to unexpected risks while preserving core operations.
Fundraising sustainability is an important aspect to consider for nonprofit organizations because it ensures that they have a reliable source of income to support their fundraising programs and services. Without
sustainable fundraising, nonprofit and charitable organizations may be forced to cut back on their programs or even close down altogether.
Program expansion and impact
Fundraising for nonprofits is the best way to welcome new participants in the campaign to support the cause and achieve social welfare goals. Along with enriching your community, fundraising enables nonprofits to
extend their reach through social media. By raising more funds, nonprofits can invest in new initiatives and resources, accept more volunteers, and reach new communities that require your support. A fundraising
campaign can be the best option to raise funds and accomplish your bigger agendas for your nonprofit initiatives.
Community engagement and support
Community engagement is a strategic process involving local people in all policy development, decision-making, and implementation to reinforce local ownership, capacities, and community structures and improve
accountability, transparency, and optimal resource allocation across diverse settings.
Fundraising companies have devised different community engagement strategies for nonprofits by organizing fundraising events such as cultural festivals, exhibitions, and auctions. These events involve the maximum
participation of donors and volunteers.
Challenges and strategies
There are many challenges nonprofits face in raising funds, including maintaining trust in nonprofits, donor retention, limited resources, asking for money online, finding new donors, and many more. With some
preparation and optimism, you can create successful campaigns to help you get consistent donations for years. Explore the best plan to execute a successful fundraising plan, including important aspects like:
Fundraising plan.

Set a timeline.

Discover your audience.

Plan a fundraising budget.

Customer support.
Conclusion
A fundraising event is a campaign that primarily aims to raise funds for a charity or non-profit organization. To accomplish this agenda, several practices need to be followed to raise funds for charity
organizations, such as crowd fundraising, peer-to-peer fundraising, etc.
How can BypassLines help to create nonprofit organization fundraising campaigns?
BypassLines is a fundraising ordering platform that helps to raise funds by organizing campaigns and events to support needy people by planning different fundraising strategies. We help bridge the gap between
nonprofit organizations and potential donors to raise money and get donations quickly and easily.
We have a track record of successful fundraising stories for businesses, startups and institutions. If you want to raise funds for your nonprofits and charitable organizations, contact BypassLines today!