10000+
Students turned their dreams into reality

20%
Highest rate of campaign success

$10M+
To be contributed in worldwide communities

100+
Fundraising
stories
Join our winning team of
School fundraisers

BypassLines is one of the top-rated school fundraising
platforms & trusted contributors to empower students,
paving the way for their excellence. We have successfully
opened doors of opportunities for many students, allowing
them to reach their potential and development goals.
How can BypassLines help to raise
funds for Schools?
At BypassLines, we help schools with fundraising to create
opportunities, inspire innovation, and shape a brighter future for
generations to come.
Create your own funding network
Get an amazing opportunity to connect with a diverse
community of supporters and organizations to build your own
funding group, amplify the fundraising cause, and raise
donations easily
Innovative fundraising programs
Explore the innovative fundraising programs at BypassLines,
and get the best experience to raise donations easily. Join for
free, and be part of our school fundraising and donation
programs with BypassLines today!
Onboard new places
Start online school fundraising with us and begin choosing your
favourite places to eat, enjoying the substantial financial
benefits, and allowing us to help you reach your fundraising
goals.
Collaborative partnerships & sponsorships
The organizations can select the retailers or merchants they
would like to patronize, onboard them to BypassLines, and
begin their announcements for partnerships and sponsorships.
Fast fundraising & fund transfer
We provide continuous cash donations year-round to your
school. Raise the most money, do it in the least amount of time,
with no headaches from fundraising events and get it easily
transferred to your account with BypassLines today!
Connect with the alumni network
Join a wide alumni network for school fundraising and make an
impact that lasts. Connect worldwide to support scholarships,
academic programs, and infrastructure facilities that shape
students' bright futures.
Features of online fundraising
for Schools
With each dollar raised, we fuel dreams, support educational initiatives, & ensure no student is left behind.

Ease of Access
Highest Donations Rate

Donation Tracking

Volunteer Engagement

Quick Onboarding

100+ U.S. Cities

Multiple Fundraising

Free Registration

Donor Management Tools
How does BypassLines
work?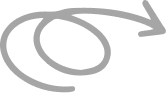 Create a free account
Fill in details like the school's name, the purpose of
fundraising, the targeted  audience, and financial support to
sign up and create a free account at BypassLines today.
Build your school funding network
Get an amazing opportunity to connect with a diverse
community of supporters and organizations to build your own
funding group and amplify the fundraising cause and raise
donations easily.
Start getting donations
For eligible purchases through BypassLines, we raise funds
up to 10% of the purchase price to the customer's selected
schools with applicable terms and conditions. In turn,
BypassLines donates those amounts to the charitable
organizations selected by our customers.
Why choose BypassLines for
School fundraising?
Easy-to-use platform
Our user-friendly interface makes it a breeze to create, manage,
and promote your school fundraising campaigns. Connect with
supporters, amplify your impact, and achieve seamless
fundraising success with us today!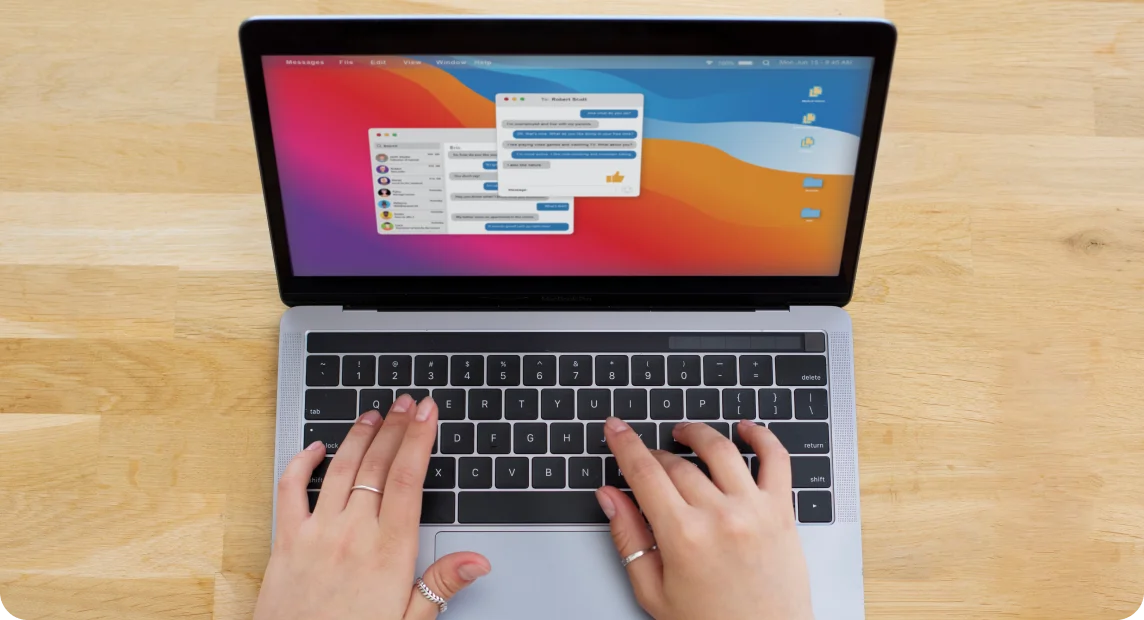 Get round the clock support
We are always there for your school
fundraising programs. Our dedicated
team is here around the clock to guide,
inspire, and ensure your success. Partner
with us for unstoppable fundraising
support!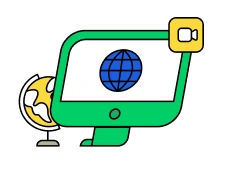 Our fundraisers
have
stories to share


Thanks to BypassLines:
BypassLines Fundraising platform has revolutionized our high school soccer team's fundraising journey. This innovative and dynamic tool has infused our efforts with renewed passion and drive. From the moment we embarked on this fundraising adventure, we experienced a seamless onboarding process that propelled us towards reaching and exceeding our goals. The captivating and user-friendly interface of BypassLines Fundraising platform created a sense of excitement and engagement among our team members. It allowed us to rally together, leveraging the platform's interactive features to share our story and connect with our community. The platform's seamless integration with social media channels amplified our reach, enabling us to tap into a broader network of supporters. What sets BypassLines Fundraising platform apart is its commitment to supporting local businesses while elevating our fundraising endeavors. By forging partnerships with local vendors and showcasing their products, we created a win-win situation that garnered widespread support and amplified our impact. Collaborating with local businesses not only bolstered our fundraising efforts but also strengthened community ties, fostering a sense of unity and shared purpose. Thanks to BypassLines Fundraising platform, we soared above and beyond our fundraising goals, achieving unprecedented success. Their innovative tools, unwavering support, and commitment to our mission were instrumental in our journey. Join us in embracing this transformative platform and unlock the full potential of your high school soccer team's fundraising endeavors with BypassLines Fundraising platform.
Emily Rodriguez
High School Soccer Team
Our fundraisers
have
stories to share


Thanks to BypassLines:
BypassLines fundraising platform has transformed our high school soccer team's fundraising event into an extraordinary success. This innovative platform has empowered us to dream big and reach new heights in our fundraising efforts. From the moment we joined the platform, we experienced a seamless onboarding process that set us up for success. Engaging with our supporters, friends, and local community has been nothing short of amazing. BypassLines Fundraising platform provided us with interactive features that allowed us to showcase our team's talent, share updates on our games and tournaments, and mobilize our community for support. The platform's user-friendly interface made it easy for everyone to participate and contribute to our fundraising cause. What truly sets BypassLines fundraising platform apart is its commitment to supporting local businesses and fostering community connections. By collaborating with local vendors and promoting their products, we created a symbiotic relationship that benefited both our fundraising event and the local economy. The platform became a catalyst for unity and growth, amplifying our impact on and off the field. Thanks to BypassLines fundraising platform, we not only reached but surpassed our fundraising goals with unprecedented success. The platform's robust features, analytics, and the continuous support from their dedicated team played a pivotal role in our achievement. We highly recommend BypassLines fundraising platform to any organization, whether it's a high school soccer team or any other group, looking to exceed their fundraising targets while making a positive impact in their community.
Daniel Ramirez
High School Soccer Team
Frequently asked questions (FAQ's)

What is the BypassLines School fundraising platform?
BypassLines is an online fundraising platform that enables schools to get
donations through fundraising campaigns and events to raise funds for
financial aid, scholarships, academic programs and infrastructure facilities.
Our user-friendly platform helps fundraisers to collect donations and
manage their fundraising activities easily.
How can I raise online funds for schools at BypassLines?
Our platform simplifies fundraising by providing a centralized hub for
managing online campaigns, accepting donations digitally, & reaching a
broader audience. You can select the organization or business you would
like to support. The purchase of every product significantly contributes to
raising donations for schools.

How does BypassLines online school fundraising platform work?
When customers check out at participating merchants on the BypassLines
network, they can select a charitable organization they would like to
support. BypassLines will donate up to 10% of the purchase price to the
customer's selected charitable organization for eligible purchases with
applicable terms and conditions. In addition, if a customer creates a profile,
they can add a charitable organization to their profile.

Why choose BypassLines for online school fundraising?
BypassLines has a proven history of fast fundraising for different academic
needs. Joining us, schools can create their own funding network to get
donations easily. Our team makes it easier for donors to contribute by
offering multiple payment options, providing secure transactions, and
enabling recurring donations.

Can we customize our fundraising campaigns on the BypassLines?
BypassLines allows schools to customize their campaigns for financial aid,
scholarships, infrastructure development, research programs, and
academic support. You can choose an organization per your preference and
start announcements in your network through social media, messages or
emails.

Is donor information secure on BypassLines?
BypassLines prioritizes data security and uses encryption technology to
protect sensitive information. We comply with privacy regulations to ensure
donor trust and confidentiality.
Let's build a better future for

students with BypassLines

Join our school fundraising campaign to be a part of the change in students' lives today!

Start Getting Donations Today!