100+
Retail Outlets
Supported

100k+
Online orders
till date

$1M+
Revenue to be
generated

$1M+
Fundraising
Services our
merchants offer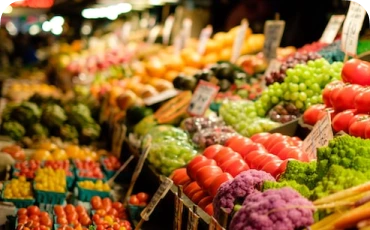 Grocery/Supermarkets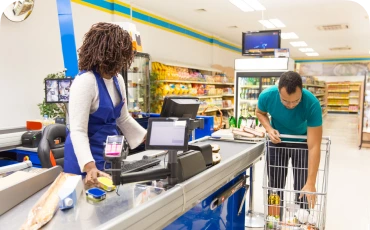 Convenience Stores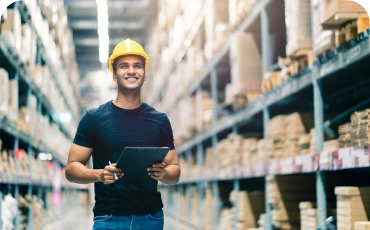 Warehouses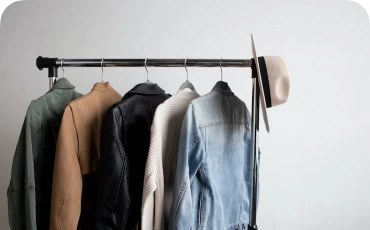 Clothing Stores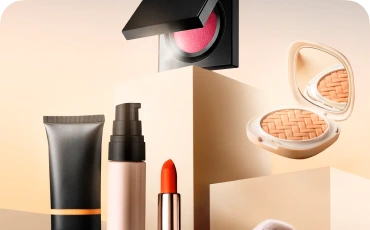 Beauty Brands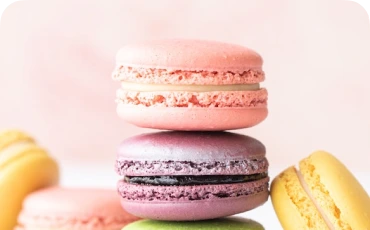 Confectionaries
Why do
91% of companies

love working with BypassLines?

Fundraising network
BypassLines opens doors to a vast network of potential customers, expanding your reach and driving growth by connecting you with fresh and eager buyers.

Business opportunities
Fundraising is a breeze with BypassLines. We present advanced business growth opportunities to explore untapped markets & maximize revenue potential effectively.

Tap into niche markets
Target your retail industry products to the right audience, increase the likelihood of conversions, & build a loyal customer base to capitalize on your business with BypassLines today.

Revenue growth
Our innovative marketing strategies and resources empower you to effortlessly raise more money by selling products online and making your brand a great hit in the market.

Collaborative partnerships
BypassLines is more than just a platform, it's a collaborative partnership. We work with you, leveraging our expertise and resource to drive your growth and achieve mutual success.

Brand promotion
Joining forces with BypassLines instantly boosts credibility & visibility in the market. Stand out from the competition, establish yourself as a leading player in the industry & gain the customers' trust.
BypassLines

vs Traditional retail outlets

We offer best product offers and deals based on less tax deduction and best net investment.
Traditional Caterers
Fees
7.5%
Estimated Closing Costs
2%
Estimated Seller Concessions
2%
Estimated Net Investment
$1680.00

High closing costs

High tax deduction

Average net estimation
BypassLines
Fees
6.5%
Estimated Closing Costs
1%
Estimated Seller Concessions
2%
Estimated Net Investment
$1280.00
Low closing costs
Less tax deduction
Best net estimation
Success stories
Discover the power of successful retail fundraising with
BypassLines: Your best fundraising platform. With many
years of experience in raising funds through product
sales, we have a remarkable track record of driving
profits for businesses and fundraisers.
Join us today and tap into our expertise to amplify your
fundraising efforts and achieve unprecedented financial
success.
View all fundraising stories

Our fundraisers
have
stories to share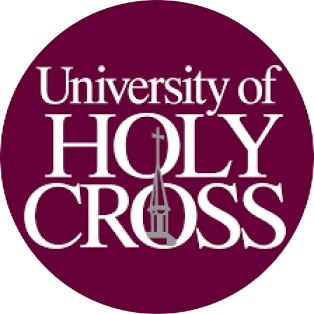 Thanks to BypassLines:
We were amazed by the results we achieved with BypassLines, the best online fundraising platform. Its seamless integration with our related business operations helps us raise funds through product sales. The real-time analytics and reporting provided valuable insights, empowering us to make productive decisions for our fundraising strategies.
Jessica Miller
Real Estate Nonprofit
Our fundraisers
have
stories to share

Thanks to BypassLines:
As a fundraising coordinator, I have experienced an amazing fundraising campaign with BypassLines that has exceeded our expectations. Offering customization, BypassLines helped us drive fundraising success while achieving product sales at the same time. The automated capabilities of this best online fundraising platform have saved us time and effort, thus enabling us to focus on building great relationships and driving sales effectively.
Samantha Thompson
High School Debate Club
Frequently asked questions (FAQ's)

What is BypassLines retail outlet fundraising?
BypassLines is the best online fundraising platform for the retail businesses or industries who can list their products or services to increase brand visibility, sales, and revenue stream along with raising funds for universities, nonprofits, charities, schools and higher education institutions.
How does BypassLines retail outlets fundraising work?
BypassLines helps the retail outlets in raising funds through different strategies like partnerships, fundraising campaigns, promotional events, customer engagement, reporting and impact assessment, and donation engagement.

Why should my retail outlet participate in fundraising activities?
Fundraising activities can help retailers generate additional revenue streams by increasing brand visibility, attracting new customers and supporting charitable causes.

What are the benefits of retail outlets' fundraising with BypassLines?
Retail outlets or businesses can increase their revenue, brand reputation, attract new customers and support charitable causes with BypassLines fundraising platform.

How can retail outlets be approached for fundraising partnerships?
Retail outlets joining BypassLines fundraising platform can be easily approached for partnerships by presenting a proposal mentioning mutual benefits, direct outreach, highlighting success stories from previous partnerships and showcasing the positive impact on their businesses.

What are some examples of retail outlets' fundraising initiatives?
Utilize various marketing channels such as email newsletters, social media, local advertising, and in-store signage for promoting fundraising activities. Along with this, engaging local communities and encouraging word-of-mouth promotion is also the part of retail outlets fundraising initiatives.
Start selling on

BypassLines & earn profit today!
Get more orders and more profit today!