Why BypassLines ?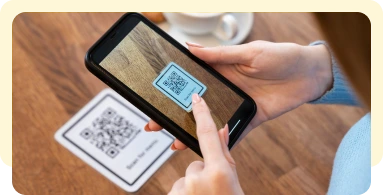 Tried & tested fundraising ideas
We work on fundraising initiatives, campaigns, &
programs to bring a change in the world. We strive to address environmental issues, social causes, education, healthcare, & environmental sustainability.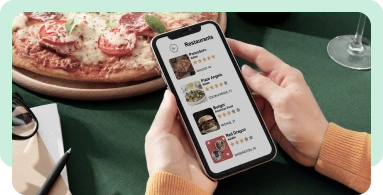 Raising hopes with funds
Online fundraising with BypassLines will be easier, more accessible, and more efficient for businesses, schools, universities, higher educations institutions, nonprofits, and retailers.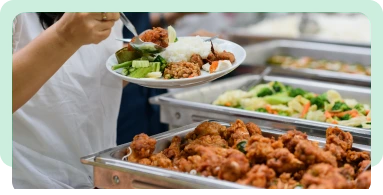 Successful fundraising stories
We have achieved major milestones in raising donations. Work with us to understand your fundraising or donation needs. Based on that, we plan a strategy to help you achieve your goals.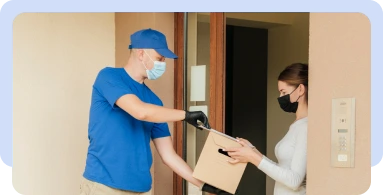 Engaging target audience
Discover your target region with BypassLines and connect with people through email marketing, social media, and events. You can build a strong community around your cause and motivate your audience to donate.
How does BypassLines work?
At BypassLines, when organizations partner with local
restaurants, retailers, & suppliers, we support a good cause
and strengthen our local economies to scaleup their businesses.
With every transaction made through BypassLines, a fixed
percentage of the purchase is donated to the partner
organization, providing the best way to generate funds.
Donating to your favorite causes while buying the needy and
household items and enjoying a meal at the best local
restaurants is easy and seamless. With this great initiative,
you will support the organization and contribute to the local
economy and businesses.
Our Fundraising team
Our team has a bundle of ideas to raise funds & opt for
different strategies to make it work for businesses,
schools, higher education institutions, catering
businesses, nonprofits, universities, & retailers.

From creating a fundraising campaign to promoting it
to your local community and online marketplace to
peer-to-peer fundraising, we will help you at every
step to bring awareness about this social change and
support your organization's success.

We take pride in our fundraising & donation impact on
the community and the causes we support. Our
platform has helped many startups, entrepreneurs,
universities, retailers, & nonprofit organizations to scale
up their development & achieve fundraising goals.

BypassLines: your best
fundraising partner
By joining the BypassLines, you will explore various fundraising ideas and strategies to customize
your donation campaigns to fit your organization's unique needs.
Start Your Fundraising Now