Charity
Maximizing Impact – How to Fundraise Effectively for Your University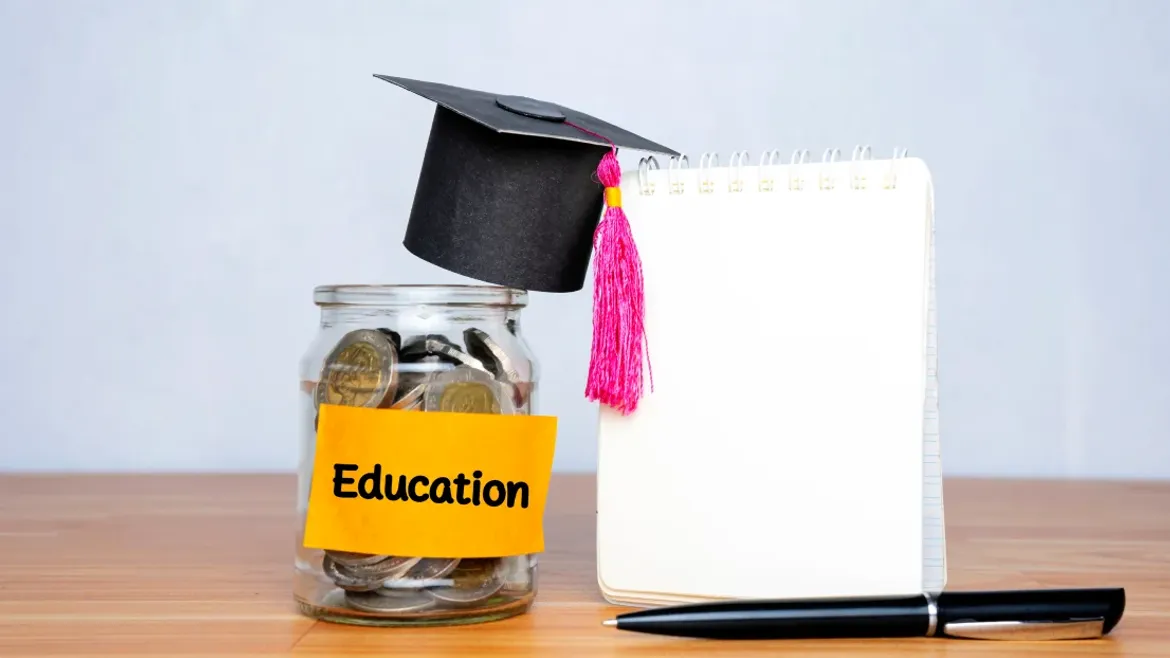 Looking for university fundraising campaigns, & strategies? Get a complete guide on online fundraising & alumni donation ideas to fundraise for universities in a fast & easy way!
Introduction
Like nonprofit organizations, many universities rely on donations to execute different learning programs and student growth opportunities. Whether they need funds for building construction, research initiatives
or launching new academic programs, online fundraising for universities is the best way to attain these goals. As educational organizations strive to provide high-quality education and innovative research
programs, getting sufficient student funds and resources becomes important.
In this article, we will share the best practices and essential strategies for successful university fundraising campaigns.
Setting the foundation for fundraising
Why do you want to raise funds for your university? What is the primary goal to achieve with university fundraising? The answer to these questions should come up in a well-structured way.
Universities can set certain funding targets for different programs, including scholarships, research, and infrastructure development. They need to identify the primary groups inclined to support your
university's mission. Such groups may include parents, alumni, local businesses, community members, and philanthropic foundations. The fundraising appeals can be tailored to their interests and values.
You can create a compelling and strong storyline to articulate a major impact for alumni donations for universities. By highlighting the success stories, transformative initiatives, and the benefits of
supporting education, you can appeal to supporters for contribution.
Building a strong fundraising strategy
A fundraising strategy is a clear roadmap and direction for organizations seeking funds to support different causes. For effective university fundraising campaigns, you have to consider important factors
such as the amount of funds to be raised, university fundraising goals, timeline and the types of donors.
University needs to create a comprehensive fundraising plan to accomplish the fundraising targets by a specific timeline. They can divide the goals into achievable milestones and set a timeline highlighting key
actions and events. Analyzing the required financial and human resources is important for efficient fundraising planning for universities.
You can include a captivating narrative in the plan that outlines the fundraising goals of your university. You can create a fundraising network of potential donors by establishing consistent branding and
messaging across all communication channels like social media, website, printing advertisements, and events.
Engaging donors and cultivating relationships
Fostering a culture that values and prioritizes donor relationships at all levels is one of the best ways to engage donors. You can also motivate faculty, staff, and students to understand the significance of
fundraising and engage them in the process. It is believed that fundraising initiates with major donors, but in actuality, it starts with your team. You can also provide training on relationship building,
stewardship practices, and effective communication.
You can develop personal connections with donors through customized content, communication channels, and appreciation efforts. Universities can present success stories, progress and outcomes of previous
online fundraising campaigns in these programs. Institutions can implement donor recognition programs that appreciate supporters through personalized thank-you letters, naming opportunities, and donor
appreciation events. Donors can also be invited to exclusive events, guest lectures, and campus tours to witness the impact of their donations.
Fundraising campaigns
For university fundraising, you can develop targeted annual fundraising campaigns encouraging regular giving from parents, alumni, and other supporters. These campaigns outline the impact of their contributions
on the university's day-to-day operations and students' life. Universities can establish planned giving programs to appreciate the major donors for their significant donations.
Universities can expand their reach through social media campaigns and online fundraising platforms. These portals assist in streamlining the donation process and raising awareness of your cause on social media.
Universities can host fundraising events, including galas, benefit concerts, or auctions, to attract supporters and generate revenue. It should be aligned with your university's mission and brand value.
Enhancing fundraising effectiveness
Using data-driven information to identify trends, personalize interactions, and inform future fundraising strategies, is the best way to plan fundraising campaigns. These analytics help to evaluate the
effectiveness of fundraising events regularly. Universities have to build and maintain strong relationships with their supporters by paying attention to donor stewardship.
Effective stewardship includes public recognition, personalized thank-you letters, and exhibits the impact of their contributions. University can provide user-friendly online giving options, accessible
information, and responsive support for an effective fundraising contribution. You can increase alumni engagement by involving them in mentoring programs, fundraising campaigns, and volunteer initiatives. You can
motivate alumni to invest their time, networks, and knowledge to support fundraising efforts.
Overcoming challenges and pitfalls
Many obstacles come in the way of fundraising for the university, such as finding potential donors, lack of easy access, lack of resources, economic fluctuation, and alumni engagement.
You can implement strategies to address challenges by regularly updating your fundraising messages, changing engagement approaches, and showcasing the impact of donor support. Paying attention to establishing
long-term relationships can improve donor retention. Budget constraints can be overcome by allocating resources strategically.
You can rely on experts to fundraise for universities to uphold high ethical standards and adhere to legal guidelines. They ensure clear communication regarding the allocation of funds and provide regular
progress updates on your dedicated portals, keeping you informed about the ongoing fundraising events.
Measuring success and adapting strategies
Key performance indicators (KPIs) assist you in determining the exact success of your campaign. For that, you should select relevant metrics to assess the success of your fundraising efforts, including donor
retention rate, total funds raised, average gift size, and engagement levels. Regular data monitoring and analyzing tools in fundraising enable you to assess the progress toward goals and identify the areas of
improvement.
Conclusion
Fundraising for universities needs a well-planned and comprehensive approach to optimize their fundraising efforts. Universities can prefer online fundraising platforms to raise funds online to support their
education.
BypassLines is an innovative online fundraising platform that helps universities maximize their impact by facilitating effective fundraising efforts. By leveraging data insights, we assist universities in
maximizing their impact and securing the necessary resources for growth and excellence. We help streamline the donation process and increase higher contribution rates.
If you're looking for an online fundraising platform to raise funds for your university and want to make a greater impact on their communities, feel free to contact BypassLines today!