Charity
Fundraising Strategies for Small Businesses and Startups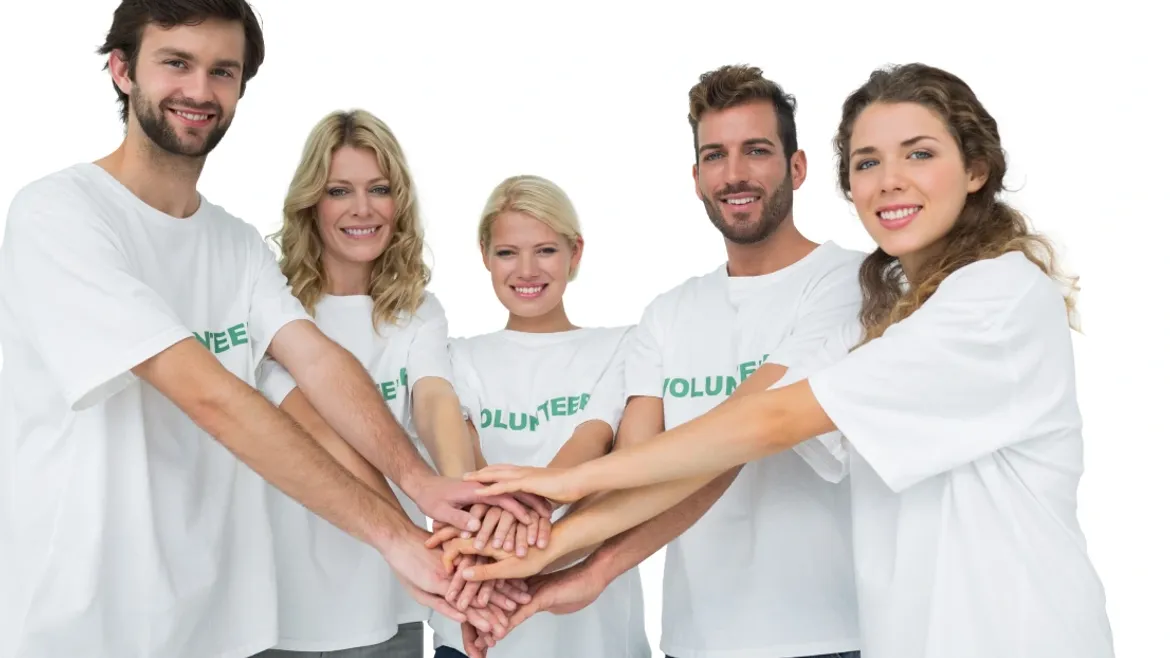 Introduction
A fundraising strategy is a planned approach that outlines the steps or procedures a business or startup company can employ to raise funds. It also enhances the company's credibility, brand awareness, visibility,
and market growth potential. It involves discovering target investors or funding sources, considering the funding amount, creating a compelling pitch or investment proposal, and implementing various fundraising
methods such as venture capital funding, angel investments, crowdfunding, or traditional bank loans.
The fundraising strategy for small businesses and startups also includes building relationships with potential investors, leveraging networks, and utilizing online platforms or events to attract funding for
different causes.
Fundraising for small businesses provides several benefits, like securing the necessary capital to invest in business operations, product development, marketing, and hiring talent. Additionally, fundraising can
attract strategic investors or partners who can provide valuable industry expertise, networks, and guidance.
Understanding the funding landscape
For small businesses and startups, understanding the fundraising landscape is a critical endeavour that can determine the success or failure of their ventures. Securing adequate funding is often a significant
challenge, as these entities may lack the established track record or assets that attract traditional investors. However, the fundraising landscape for small businesses and startups has significantly transformed
with the introduction of alternative financing options such as crowdfunding platforms, angel investors, and venture capital firms.
This article highlights fundraising challenges, opportunities, and strategies to help small businesses and startups raise the capital they need to thrive.
Developing a solid fundraising plan
A solid fundraising plan gives your organization a map to success. The strategic plan will help you focus on your efforts and plan and schedule for the campaigns effectively. The well-written plan should include
the goal, message, strategies and timeline required to accomplish the nonprofit's mission. This fundraising plan can help you decide which ideas fit your mission and donor base before the final execution.
Bootstrapping and Self-funding
In the early stages of the startup, entrepreneurs use their personal savings and network loans to bootstrap their businesses on different platforms. This type of funding needs the entrepreneur to have a strong
business plan. If the company needs to borrow small capital, it is available at a minimum interest rate. Bootstrapping provides you full control over your startup.
Here, we listed the available options for self-fundraising:
Your savings and income.

Business loans from personal financiers.

Business credit cards
Crowdfunding campaigns
Crowdfunding is the best practice for funding startups, small businesses, and nonprofits by raising funds from potential donors. Following the best approach, crowdfunding campaigns can help you reach wider
audiences, work effectively, and guarantee your organization's long-term success.
Businesses can opt for crowdfunding campaigns, which can help you raise awareness using social media sites and the latest marketing and SEO strategies so that more people can support your cause.
Seeking investment from angel investors
Angel investors are wealthy investors who invest in an idea they like and expect a reward when it succeeds. It means your business doesn't have to repay the funds because you're giving ownership shares in
exchange for money. Entrepreneurs can contact angel investors over traditional financial options. These investors seek an equity stake in exchange for money.
Venture capital funding
Capital funds are shared investment fundings that handle the capital of investors who look at private equity stakes in businesses. This money is usually characterized as high-risk or high-return opportunities.
A compelling story is required to hook the VC's interest and keep them involved throughout the session. It will help to convince them to invest in your business idea.
Grants and small business loans
Business loans are a common and effective financing option for small businesses looking to fund their operations, expand their ventures, or address short-term cash flow needs. These loans are typically provided
by banks, credit unions, online lenders, or government-backed programs. Small business owners can utilize business loans to purchase equipment, hire employees, launch marketing campaigns, or invest in new
technologies.
You should have a solid business idea to get your loan approved from financing institutions like banks or credit unions. These loans can cover different expenses like starting and expanding a business, paying for
office space, new equipment and employee wages.
A government grant is a financial reward from the local, state, or federal government to support different business projects. Private and government organizations offer several business grants, such as federal,
state, and local business grants. Before proceeding for approval, grantors evaluate the business based on the demographics or industry for particular assignments.
Building relationships with strategic partners
Building good relationships with strategic partners helps you grow your small business or startup plan. Excellent outcomes from partnerships usually occur when each partner delivers perfection in service domains
that are different but relevant and not adversarial in the marketplace.
Collaborating with renowned partners can bring several advantages:
Reaching new audiences.

Increased engagement.

Leveraging influencer networks and communities.
Conclusion
Nonprofits opt for effective fundraising strategies to raise a larger amount of capital to support small businesses to expand quickly. To thrive in the competitive business landscape, small businesses and
startups must be resourceful in their fundraising efforts. By opting for a combination of strategies such as bootstrapping, crowdfunding, angel investments, and strategic partnerships, they can access the
necessary capital and support to fuel their growth and realize their entrepreneurial ambitions.
BypassLines is the best online fundraising platform to support small businesses, startups, nonprofits, schools, higher education institutions, and universities by raising funds in a fast and easy way. If you want
to start your business and seek the best fundraising ideas, contact BypassLines today!